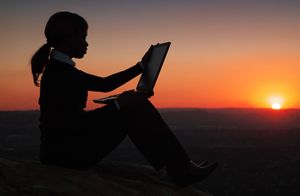 Responsive and mobile-friendly websites.

Content management system solutions.

Social media integration.

Digital media integration and optimization.

Clean design and layout.

Web traffic analytics.

Search engine optimization.
The goals of the website project is carefully planned with you.

Target dates are set for each stage. 

Domain name, web host and email accounts are setup.

The look and feel of the website is designed.

Existing brand logo, artwork, media and print material are identified, collected and optimized for the web.

Target audience and keywords are identified to optimize the website for search engines.

The website is touched up until your final approval is given.

The website is launched!
CONTACT US today to discuss your website project.